Prescription pain pills are taking a lot of folks out--especially in AA. Yes, we sometimes need pain killers for surgeries, an accident, some unforeseen event--but it should be with the doctor's full knowledge that we are alcoholics and addicts--if you don't tell your doctor in clear terms then you are leaving the way open to continue to get drugs--many many people go out when their doctor prescribes pills. It is epidemic not only in Utah but across the country.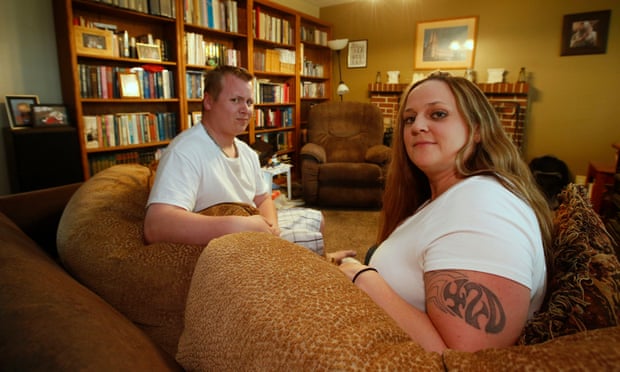 When you work with others in the program a strict rule is this:
Tell your primary caregiver, your secondary caregiver, your dermatologist, your dentist, --every provider that you
do not take mind-affecting chemicals
BECAUSE you are an alcoholic/addict. You only take them under supervision and for the least amount of time possible.
For chronic pain, you must find other solutions and, yes, there are many other solutions. The person who wants to stay sober will find those solutions. The inner addict will claim that only the pills work.
Read the article about Utahans below--it is what is happening around the country.
'It's beyond pain': how Mormons are left vulnerable in Utah's opiate crisis | US news | The Guardian: ""Maline never thought she had a problem," said her sister, Mindy Vincent, a recovering addict. "She was a firm believer that because the doctor prescribed the pills it was OK. She didn't see any shame in it. She didn't think she was an addict. It wasn't like taking drugs. But she was on the painkillers for 15 years until they wouldn't give her any more."
'via Blog this'